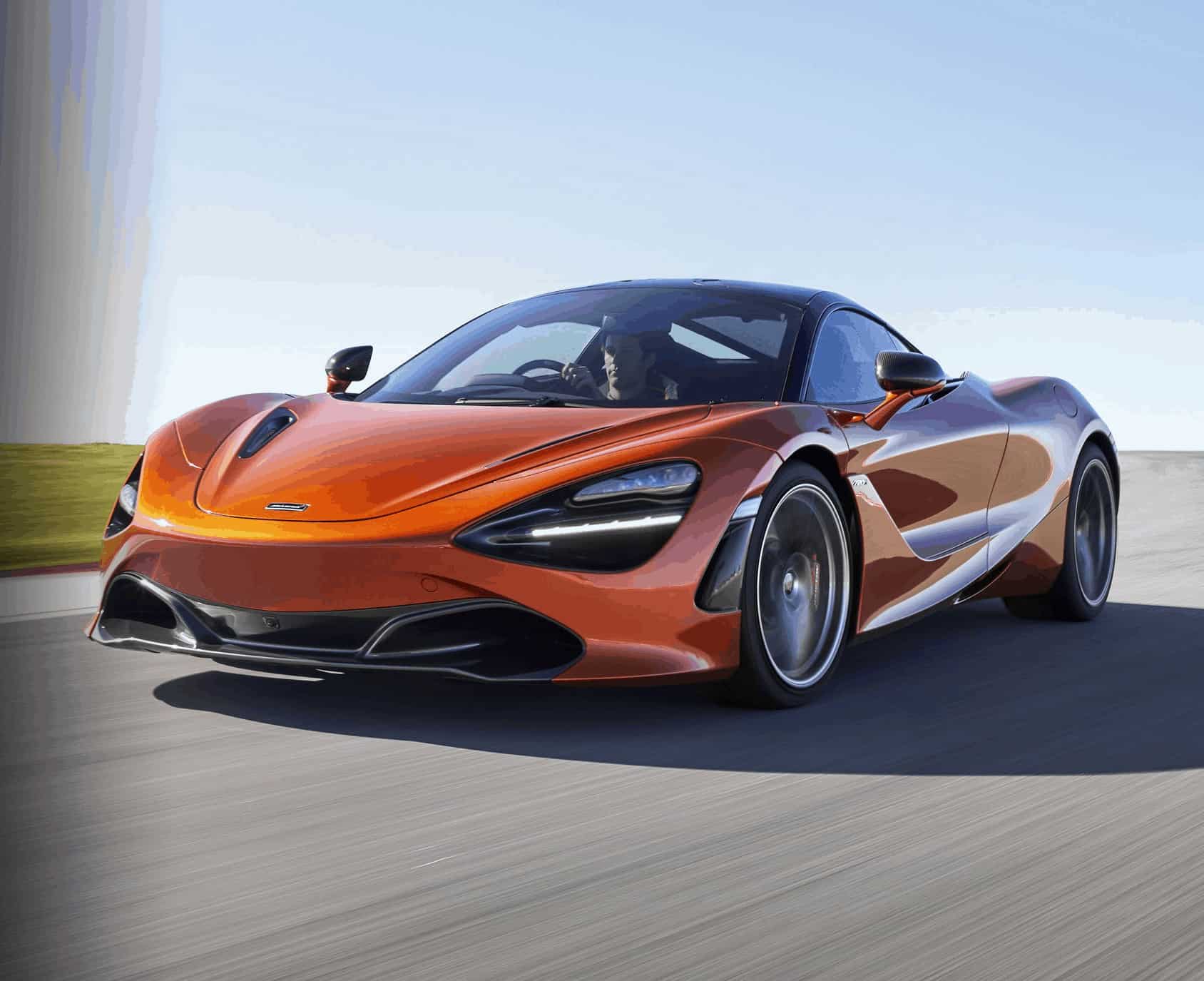 Fuel your automotive fantasies with the world's fastest and most exotic cars. This year we will be showcasing the newest offerings from Lamborghini, Maserati, Lotus, and other marques. Satisfy your need for speed with our display of the world's coolest and most exclusive cars at the Ottawa Gatineau International Auto Show.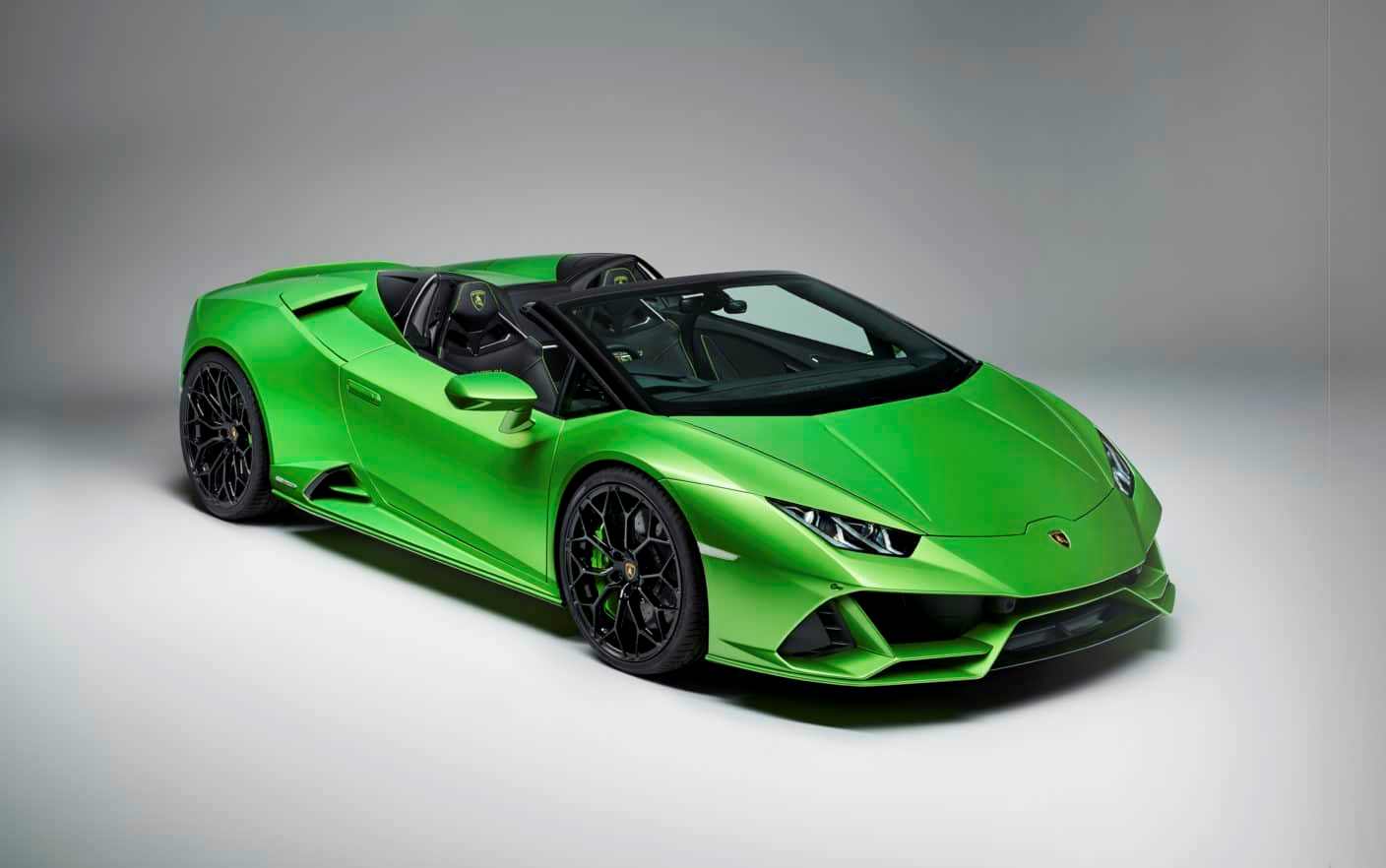 LAMBORGHINI AVENTADOR SVJ
With a V-12 engine producing 752 horsepower the Lamborghini Aventador SVJ, takes performance to a new level. Yet even with all that power the SVJ still delivers refinement through technology.
All wheel drive, and advanced aerodynamics provide unrivaled handling. The SVJ has a top speed of 351 kilometers per hour.

Its sharp lines and sloping facial features deliver design that is distinctly Lamborghini. Don't miss this magnificent display or engineering and design.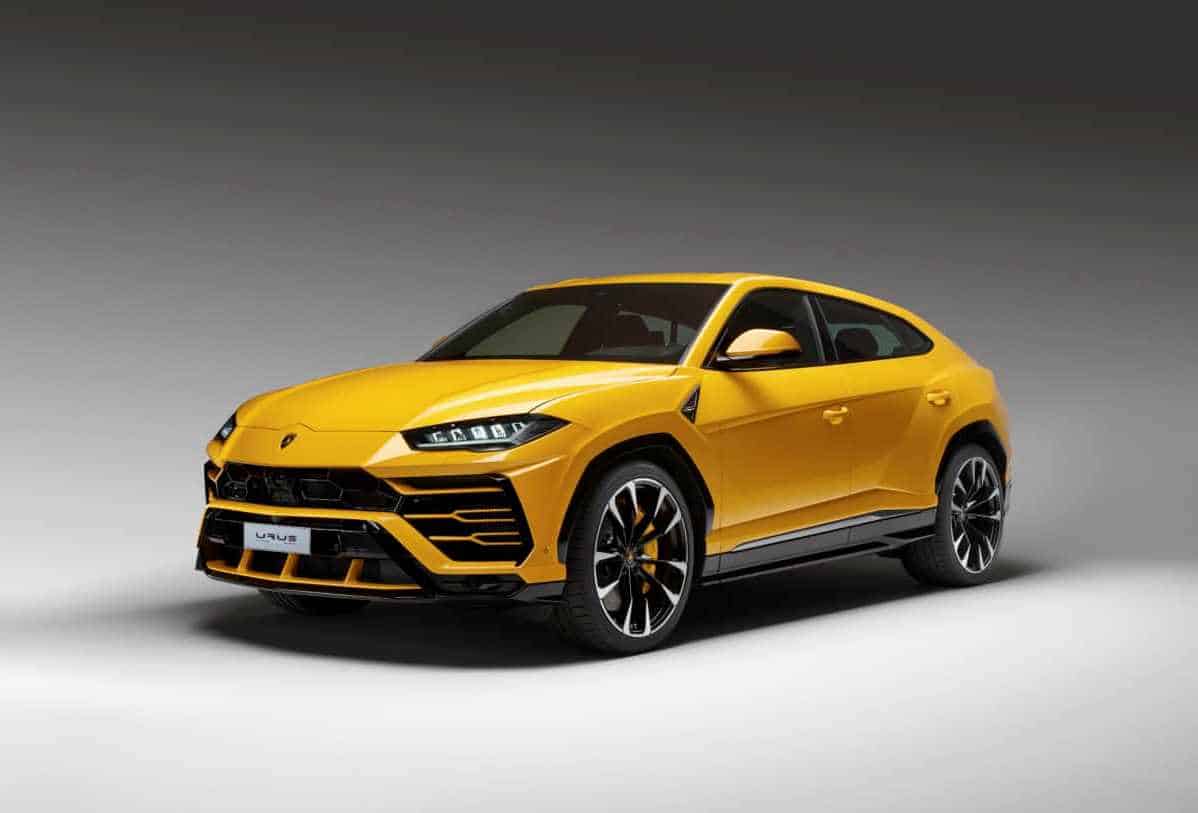 The Lamborghini URUS is the world's first
SUPER SUV. It combines the practicality of an SUV with the hear of a supercar.

With 610 horespower it will run with just about anything on the road, and on the track.

It is equipped with an 8-speed transmission, and all wheel drive with vector torque control which distributes power to the wheels that need it, exactly when they need it for enhanced handling.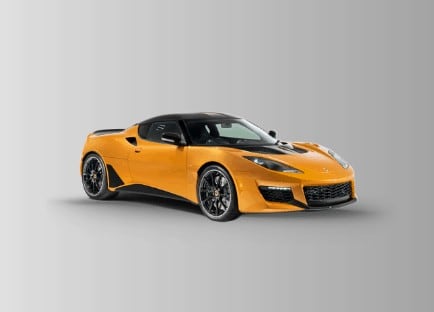 The Lotus Evora GT has a top speed of
188 Miles Per Hour (303 kmh), and accelerates from
0 - 60 in just 3.8 seconds.

The EVORA GT is powerful with 412 horespower but it's the use of lightweight materials in its consturction that gives it an edge. The EVORA GT weights in at just over 3100-pounds giving it an exceptional power-to-weight-ratio and mind blowing performance.

It is also beautiful and a must see on level 2 of the Auto Show.